Some Keys Look Similar. Please Find Your Exact Key Fob Below. If Your Key Isn't Displayed Please Send Us A Photo.
Our key copying service provides duplicate keys. These images are provided for your ease of identification of your key, and CloneMyKey is not affiliated with, or endorsed/sponsored by, the original key provider.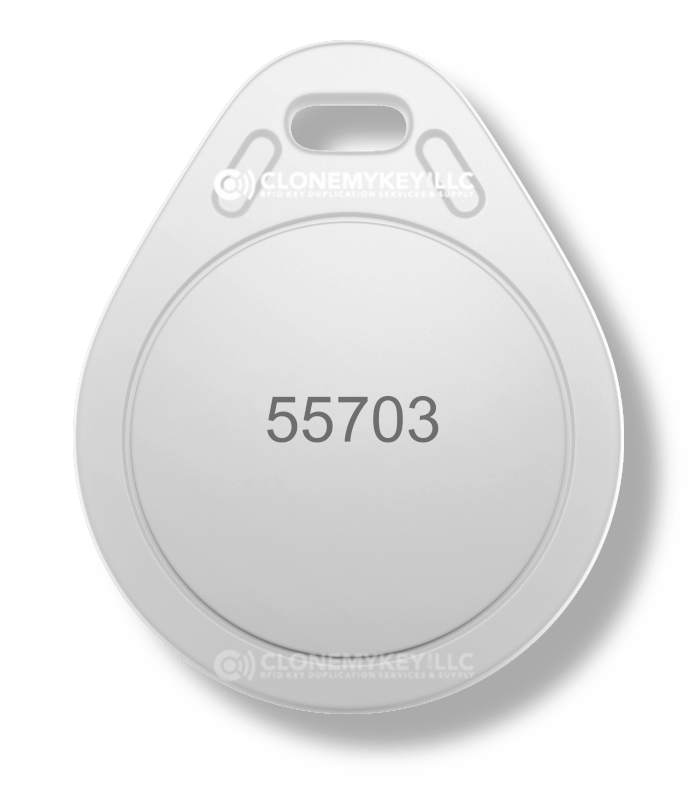 Decimal Serial Number (0-9)
Click for details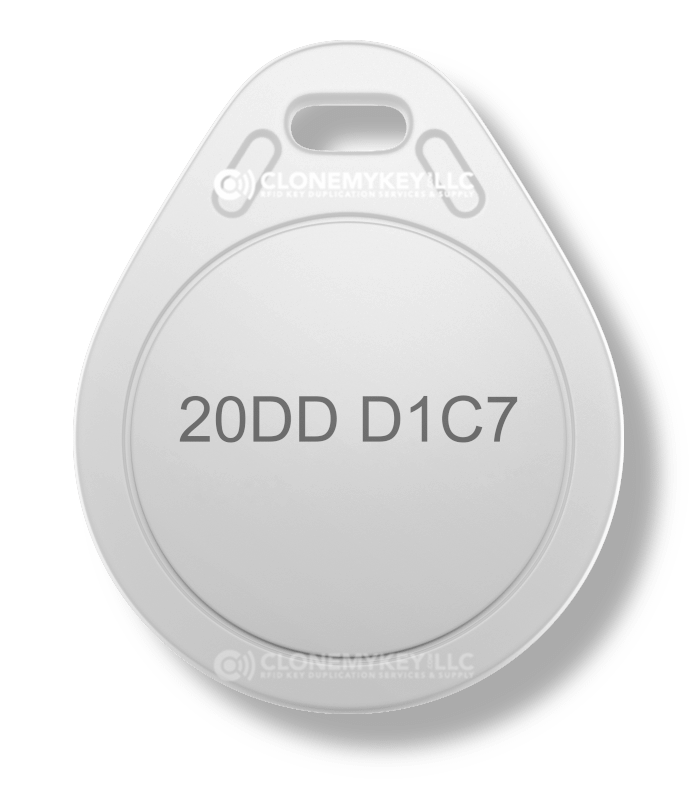 Hexadecimal Serial Number (0-F)
Click for details
If your key contains any letters inside the serial number then select the hexadecimal option. If your key only contains decimal digits 0 through 9 then select the decimal option.