HIDⓇ iClassⓇ FOB Selection Wizard
Please find your key fob below. If your key isn't displayed please send us a photo.
Our key copying service provides duplicate keys. Find and select your key from the images below to view compatible key blanks. These images are provided for your ease of identification of your key, and CloneMyKey is not affiliated with, or endorsed/sponsored by, the original key provider.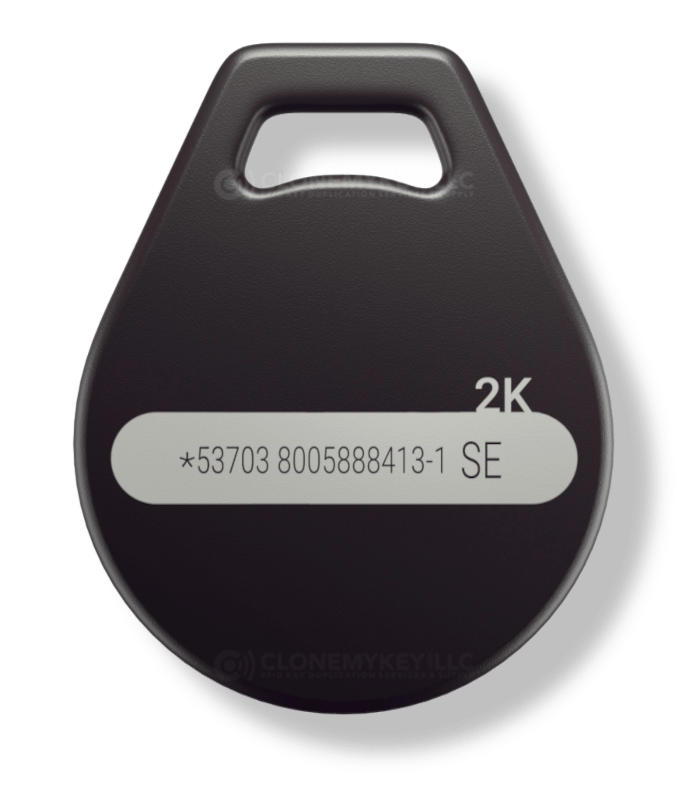 2K SE
Support Coming Soon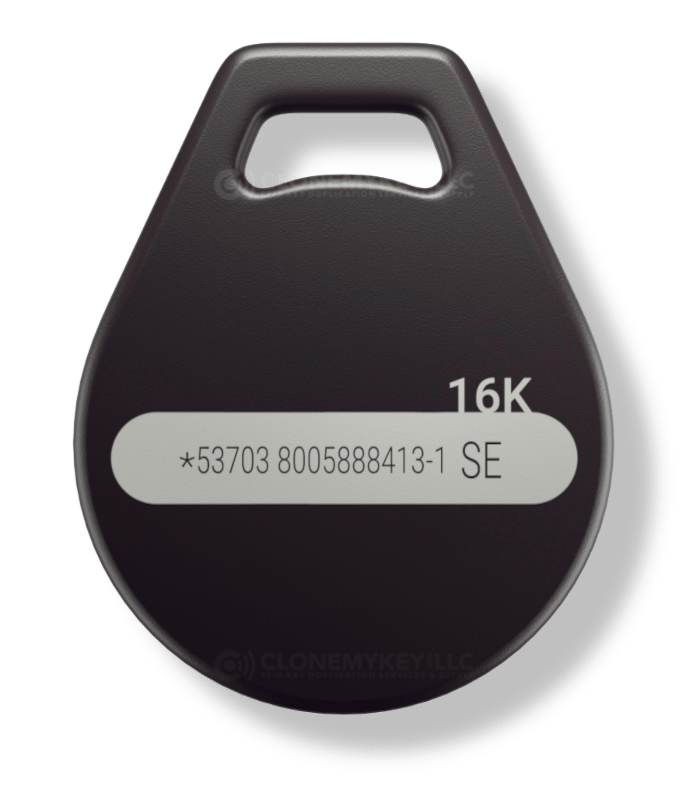 16K SE
Support Coming Soon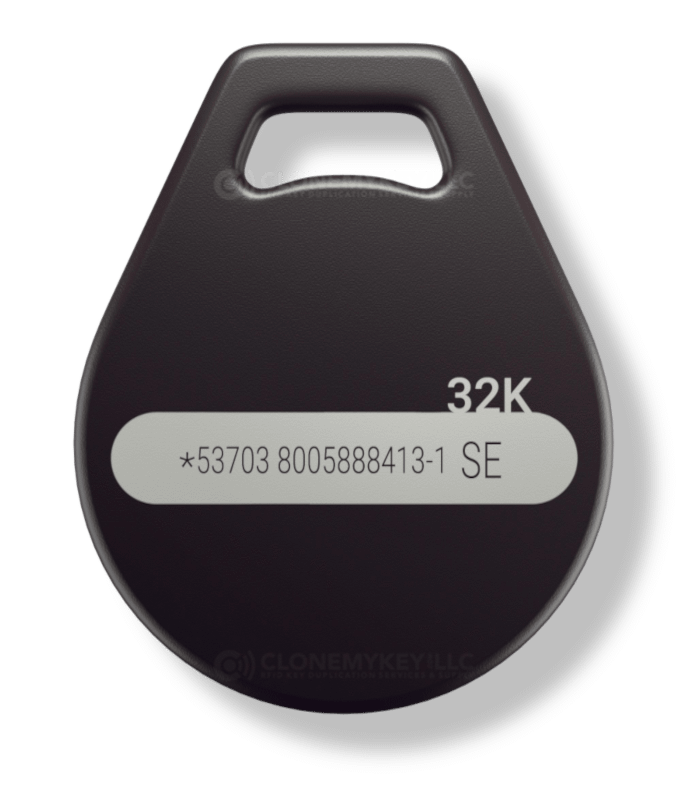 32K SE
Support Coming Soon
The key fob has several different sub-formats. Please select the image that best matches your key fob.